Whatever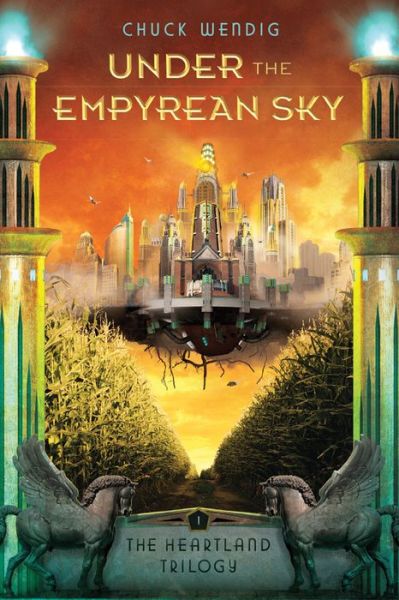 Ladies and gentlemen,Chuck Wendig has an unusual answer for the question "Where do you get your ideas?" as it relates to his novel Under the Empyrean Sky. Do you dare learn its terrible secrets? Sure, you dare. That's why you're here.
CHUCK WENDIG:
Everyone always asks where you get your ideas or where the idea for a particular book came from and honestly, this one? Under the Empyrean Sky?
It started as a joke.
I blog five days out of seven at terribleminds and sometimes the blog posts come easily and other times they come like I'm trying to perform a root canal on a velociraptor and one of the times the blog post came easy was one where I talked about – and asked people to submit their own – SomethingPunk derivatives. You got cyberpunk, dieselpunk, bugpunk, and so forth, and I thought it'd be a…
View original post 1,180 more words